About Us
Chelsea Truck Company Sydney is a division of SW10 Group.
SW10 Group is the appointed distributor for Chelsea Truck Company United Kingdom parts and project truck builds.
SW10 Group is solely owned and operated in Australia.
Chelsea Truck Company in Bradford is owned by Kahn Design and is the pinnacle of luxury urban four wheel drives… check out the video below about what they do…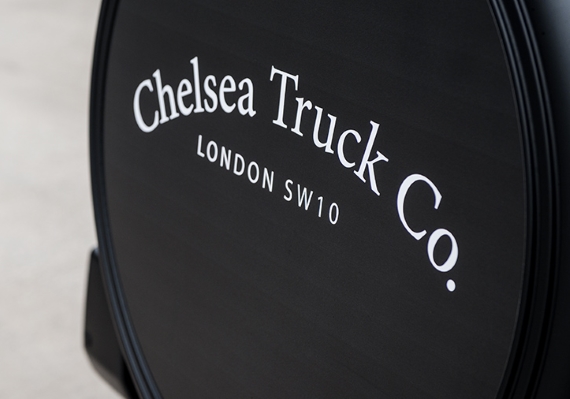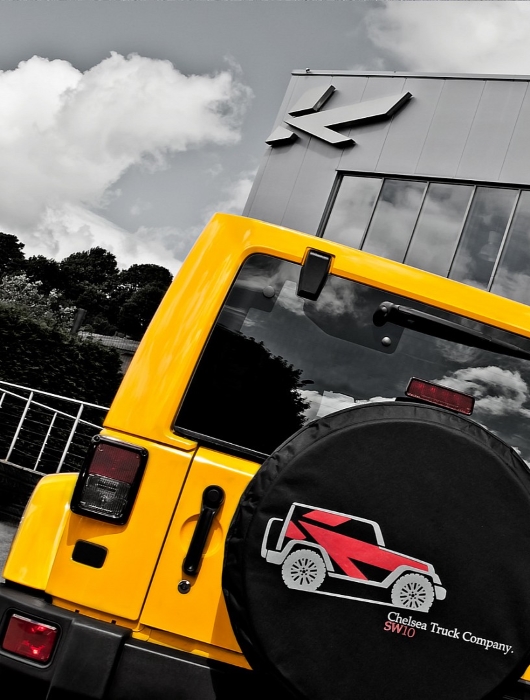 SW10 Group was founded by Mark Sykes and Evan Wilson.
Their paths crossed when Evan met Mark's daughter Kati in London, at a beer hall in Chelsea. 
After moving back to Sydney, Evan started work for Mark at his Rak-A-Van head office on the Northern Beaches.
Rak-A-Van is Mark's 39 years old brain child company and was the first van shelving company in Australia.It has a nationwide distributor network of over 100 shops.
After 10 years of getting to know each other (feels like a life time), their passion for luxury cars and four-wheel drive trucks drove them to find a business that brought all that together in one place… SW10 Group was born.